Concrete Driveway Auckland
Professional Auckland Driveway Services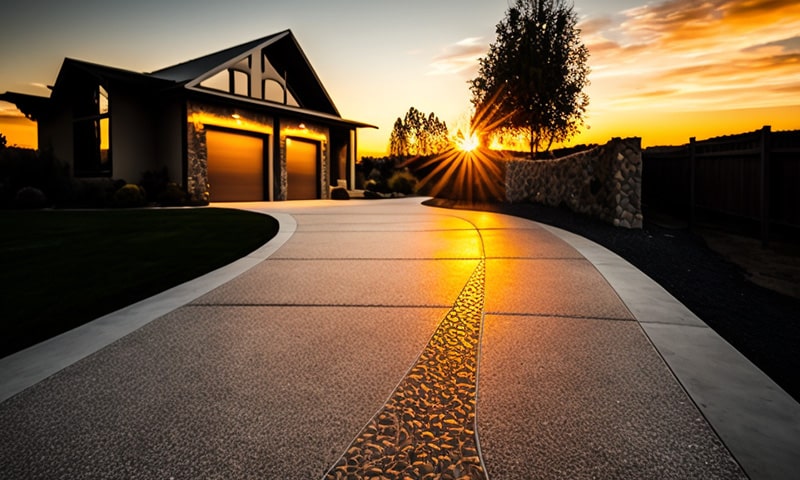 Our concrete pros aren't just about pouring slabs—we're all about creating durable, functional, and beautiful driveways that free you from worry.
With us at the helm, say goodbye to pesky potholes and cracks spoiling your driveway's look and functionality.
Our goal is to enhance your curb appeal while offering solutions that liberate you from constant repair costs.
Concrete Driveways Auckland is a leading provider of commercial concrete services in the Auckland region. We specialise in exposed aggregate, decorative concrete, plain concrete driveways, and concrete services. We have a team of experienced and qualified professionals dedicated to providing the highest quality service possible.
We offer a wide range of concrete services, including design, installation, and repairs. Moreover, our team specialises in providing various finishing options, such as staining, stamping, and stencilling.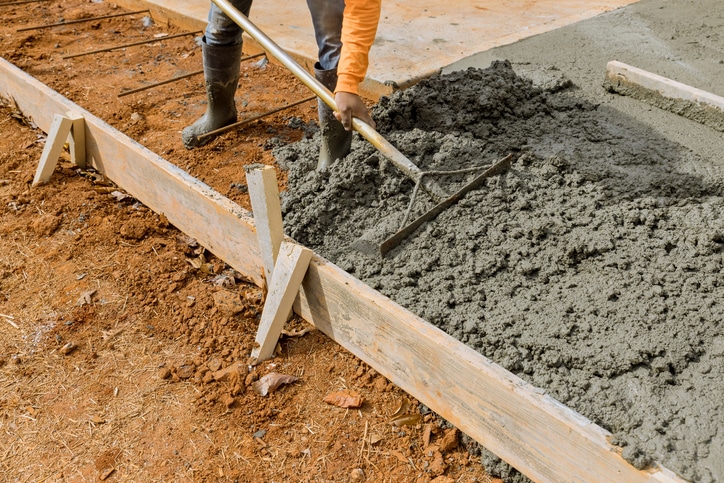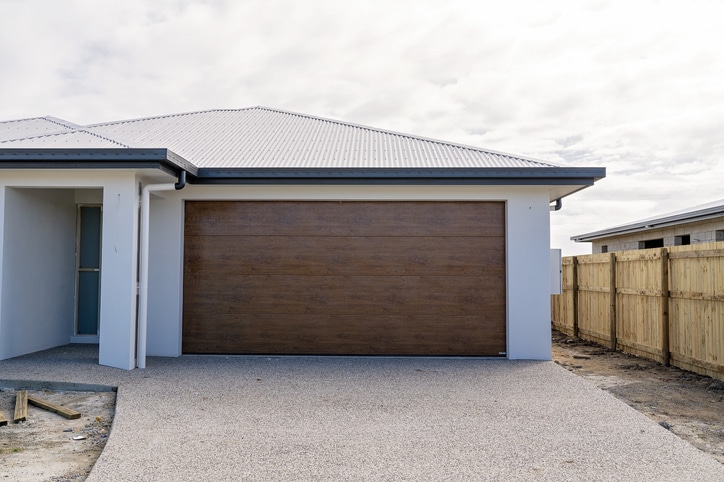 New Concrete Driveways in Auckland
You'll quickly realize the importance of a top-notch driveway once you understand how it significantly boosts not only your home's curb appeal, but its overall value too.
When we talk about concrete driveways Auckland residents can be proud of, we're talking about more than just a place to park your car. We're discussing an architectural element that enhances the aesthetics of your property while providing functional utility.
A well-built and maintained concrete driveway in Auckland communicates excellence, attention to detail, and contributes towards a positive first impression for visitors or potential buyers.
So, don't underestimate this seemingly simple component of your home! Our team at Auckland Concrete Pros is here to make sure you reap all these benefits by delivering high-quality concrete driveway services.
Investing in our service means you're no longer constrained by old or damaged driveways – instead, you get the freedom to enjoy a fresh start with new installation processes designed for longevity and durability.
New Installation Process
Excited for a fresh start? Let's delve into the new installation process that'll transform your property's exterior in no time.
At Auckland Concrete Pros, we pride ourselves on our thorough, efficient, and creative approach to installing new concrete driveways. First off, we inspect your current driveway or the area where you want it installed, taking careful measurements and assessing the landscape.
We then discuss your preferences regarding style, color, texture, and more so that we can design a driveway that perfectly suits both your needs and aesthetic taste. Our team of professionals ensures each stage is executed flawlessly – from site preparation to pouring the concrete mix, smoothing it out, and finally curing it for durability.
Yet what sets us apart is not just our meticulous attention to detail but also our commitment to freedom in design. We understand how important self-expression is; hence we offer various decorative options like stamped patterns or colored finishes to let your personality shine right from the front yard!
This way, you get not just a sturdy surface for parking vehicles or playing basketball games but also an artistic feature that adds value to your home.
Repair and Refurbishment Solutions
Don't stress if your concrete starts showing signs of age, because we've got you covered with a range of repair and refurbishment solutions. We're not just about installing new driveways; we're also experts in breathing new life into existing ones.
We understand that wear and tear are inevitable, but that doesn't mean you should settle for anything less than a pristine driveway.
1. Feel the joy of seeing cracked or pitted concrete transformed into smooth, even surfaces.
2. Experience the sense of relief as we eliminate tripping hazards and improve safety.
3. Revel in the satisfaction that comes from knowing your repaired driveway can withstand harsh weather conditions again.
4. Finally, imagine the peace of mind knowing our eco-friendly methods help preserve the environment while reviving your investment.
Enhancing Curb Appeal with our Work
Boosting your home's curb appeal isn't just about landscaping; it's also about maintaining an impressive and well-kept driveway.
At Auckland Concrete Pros, we understand the importance of a stunning driveway that complements your home and adds a touch of elegance to its overall aesthetics. We're not just concrete contractors, but artists who use concrete as their canvas to create breathtaking masterpieces!
Your driveway is the first thing people notice when they approach your house, so why not make it something spectacular? Our team specializes in designing beautiful, durable driveways that can easily turn heads and make your neighbors green with envy.
We're committed to transforming ordinary driveways into extraordinary works of functional art – it's our way of helping you break free from the mundane and step into something more exciting!
Each project we handle is carefully planned and executed to meet your unique needs while adding value to your property.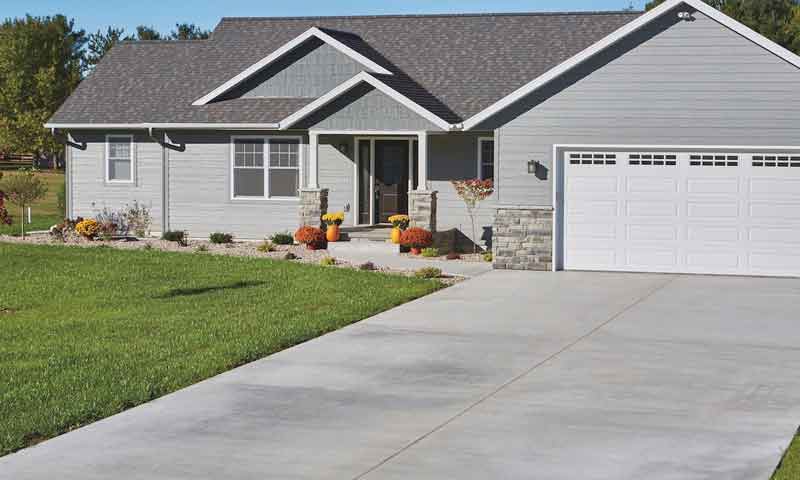 Client Satisfaction and Quality Assurance
You're at the heart of what we do, and your satisfaction is our ultimate goal. At Auckland Concrete Pros, we strive to ensure every project meets – or better yet, exceeds – your expectations.
We listen carefully to your needs and concerns and provide honest advice based on our extensive knowledge and experience in concrete driveways service. Our team of professionals is committed to delivering high-quality work that enhances not only your home's curb appeal but also its longevity and durability.
With us by your side, you can liberate yourself from worrying about poor quality materials or shoddy workmanship.
Quality assurance isn't just a buzzword for us; it's an integral part of our ethos that guides every project we undertake. To guarantee this quality, each driveway is meticulously designed and crafted using superior-grade concrete mixed with precision for optimal strength.
Furthermore, our experts carry out regular inspections during the construction process to ensure everything aligns perfectly with the agreed-upon plans. This rigorous attention to detail, combined with our dedication towards client satisfaction, ensures that you receive a driveway that's both functional and aesthetically pleasing.
So free yourself from subpar services – choose Auckland Concrete Pros for a worry-free experience!