ABOUT AUCKLAND CONCRETE COMPANY 
Looking for an Auckland Concrete Company?
If you in Auckland looking for a Concrete Company, we most likely service your neighbourhood. After seeing multiple problems related to the concreting services, we pride ourselves on our high-quality workmanship and customer service.
We have a team of professionals that are highly reliable and trustworthy providers of concreting services. With years of experience in the industry, you can rest aside all your worries regarding concreting failures.
We offer a range of services, including concrete flooring, driveways, excavation, drain laying and retaining walls. Apart from this, we also provide custom quotes for any special requirements you may have. Contact us today to learn more about what we can do for you.
What offers us an upper hand over our competitors is that we value our customer's time, and their satisfaction is our priority. Whether you are planning a new concrete project or simply need repairs or maintenance for an existing concrete structure, we have the experience and expertise to get the job done right.
By Hiring Our Service, You Will Get:
We only use the best materials and latest techniques to ensure that your concrete job is done right. With the help of ultra-fiber mesh and steel reinforcement, our construction lasts longer and is stronger. Moreover, it avoids concrete issues like scaling, cracking, heaving, etc.
The concrete we use at Auckland Concrete is of twenty megapascals pressure unit than the low quality seventeen MPa. The high-pressure unit enables the concrete to minimize the damage done by earthquakes, tornados, weather changes, etc.
– Professionalism:
By hiring our service, you can expect nothing but professionalism. Our team is composed of experienced professionals that will get the job done on time and within budget.
– Satisfaction:
Client satisfaction is what characterizes our service from other concrete companies. We are dedicated to our customers' satisfaction till the end. As a result, we will work with you to ensure you are happy with the final product.
– Affordable prices:
We offer competitive pricing without compromising on quality or service. You can contact us anytime to get a free quote.
– Company Vehicles:
If you require an excavation job done, by hiring our service, you will not have to pay extra for transportation. Auckland Concrete offers 2, 4, and 8-wheelers to do the job for you.
– Experienced Team:
The team at our company has years of experience in the concrete industry, and they have the knowledge and expertise to handle any type of concrete project, big or small.
– Timely Service:
We understand that your time is valuable, and we strive to deliver our services on time. We will work with you to ensure your project is completed on schedule.
Don't hesitate to contact us today. We'll be happy to provide you with a free quote.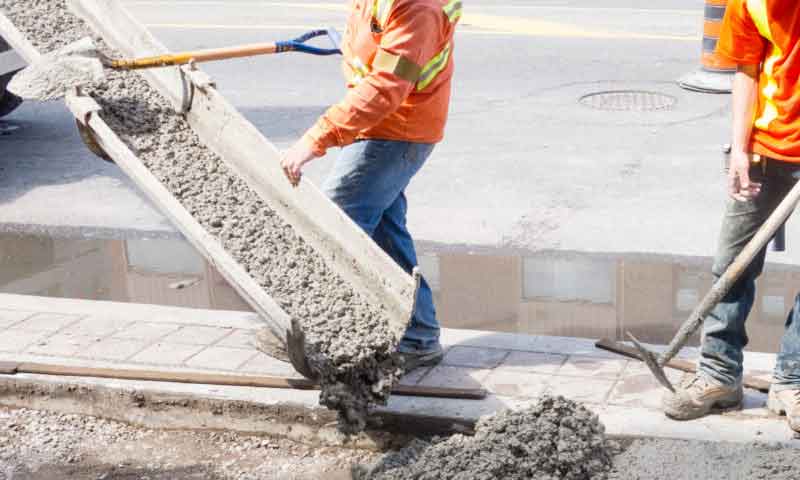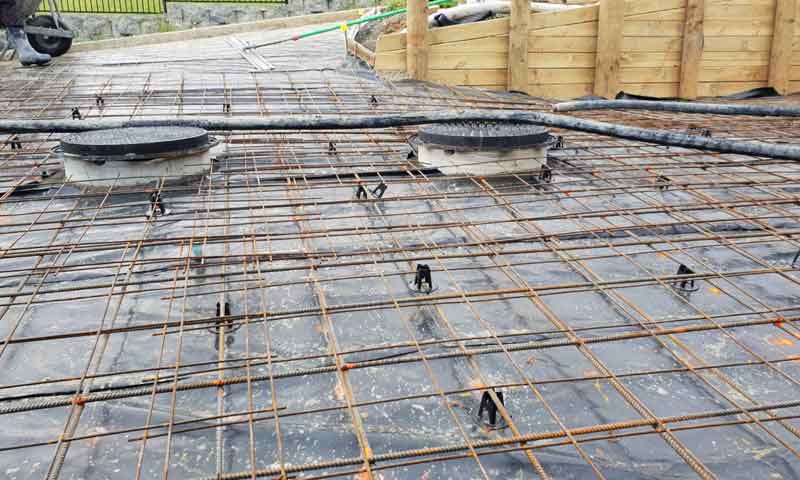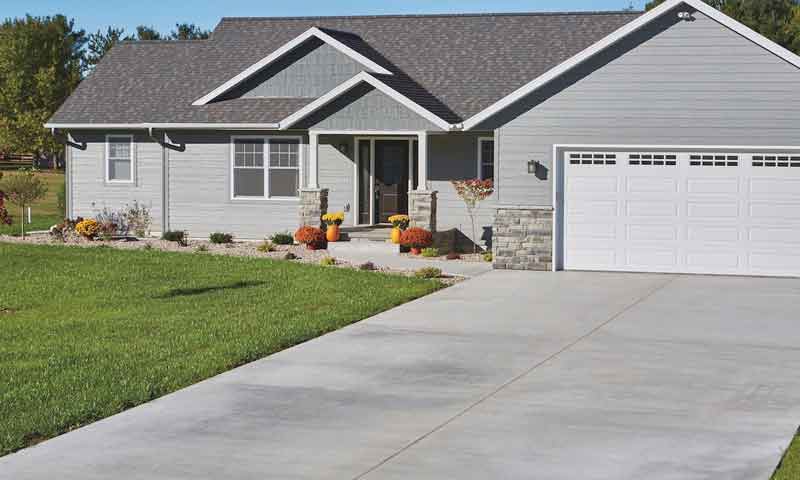 We Service the Auckland Region of New Zealand
Awesome work you and your workers did with building the slab for my spa pool aswell as the concrete paths around the back of my place. You got the amount of colour oxide just right that it blends in with the old concrete.  All done really quickly and at a fair price. Would use you again!
More Concrete Services in NZ